Sign Up for Buffering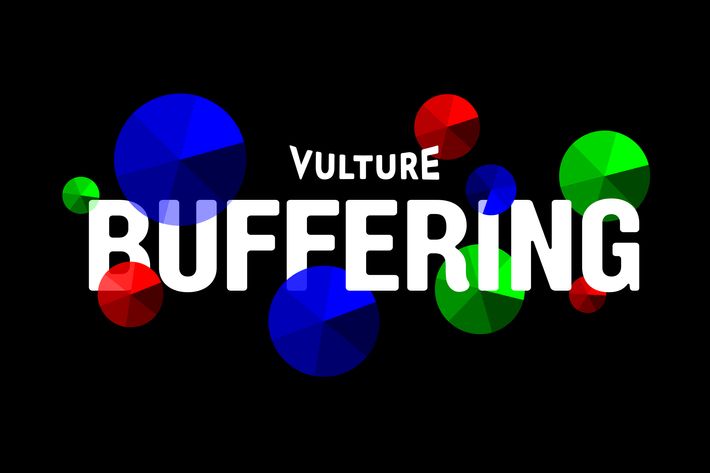 Introducing Buffering, a newsletter from the front lines of TV's streaming revolution. I'm your host, Vulture's Joe Adalian.
Every Thursday, we'll dive into the increasingly intense battle to reshape the way we get our video entertainment in the era of Too Much TV.
Buffering promises to never auto-play between editions and comes to you for the low, low monthly price of…free. Sign up below.